Cassandra Eason
International author of over 150 books, world-renowned psychic practitioner and psychic life coach
Welcome to my Well of Wisdom
IMPORTANT NOTICE:

just for the time being, due to an extra-ordinary work load -

I cannot take on any new readings

. Thank you for understanding.
Now we are in the second half of 2021 the world is opening slowly again and with it new problems, new challenges and fresh opportunities, some of which I hope we can help you resolve, whether through mentoring, a spell, a reading, learning a new spiritual art through our online courses or by answering a question that is troubling you.
I personally carry out every reading and spell and write the courses, taking time to offer a detailed and thoughtful response, because each one of you is important to me and many people who booked an initial session have become old friends.
Every month there is new information on each full moon, the seasonal festivals and particular strengths and potential challenges of the month ahead. Visit the LATEST page for these updates.

But the website doesn't appear with the wave of a wand. Debi and her daughter Caitie are the ones who make everything happen with their behind the scenes organisational wizardry that makes it all appear effortless. Debi and I have worked together on the website for almost twenty years and have great plans for new courses, video material and for making the site an evolving living creation throughout the months and years, guided always by readers' feedback and the changing needs of the time.
This site has just undergone a redesign...and is still a work in progress...but many pages are now functioning. Over next two days final adjustments will be made. You can now order readings and spells, and some of the home study courses. All orders go through our Paypal payment gateway, but you do not need an account, you can pay by most cards at checkout. If you experience any problems with the site please message Debi to let her know.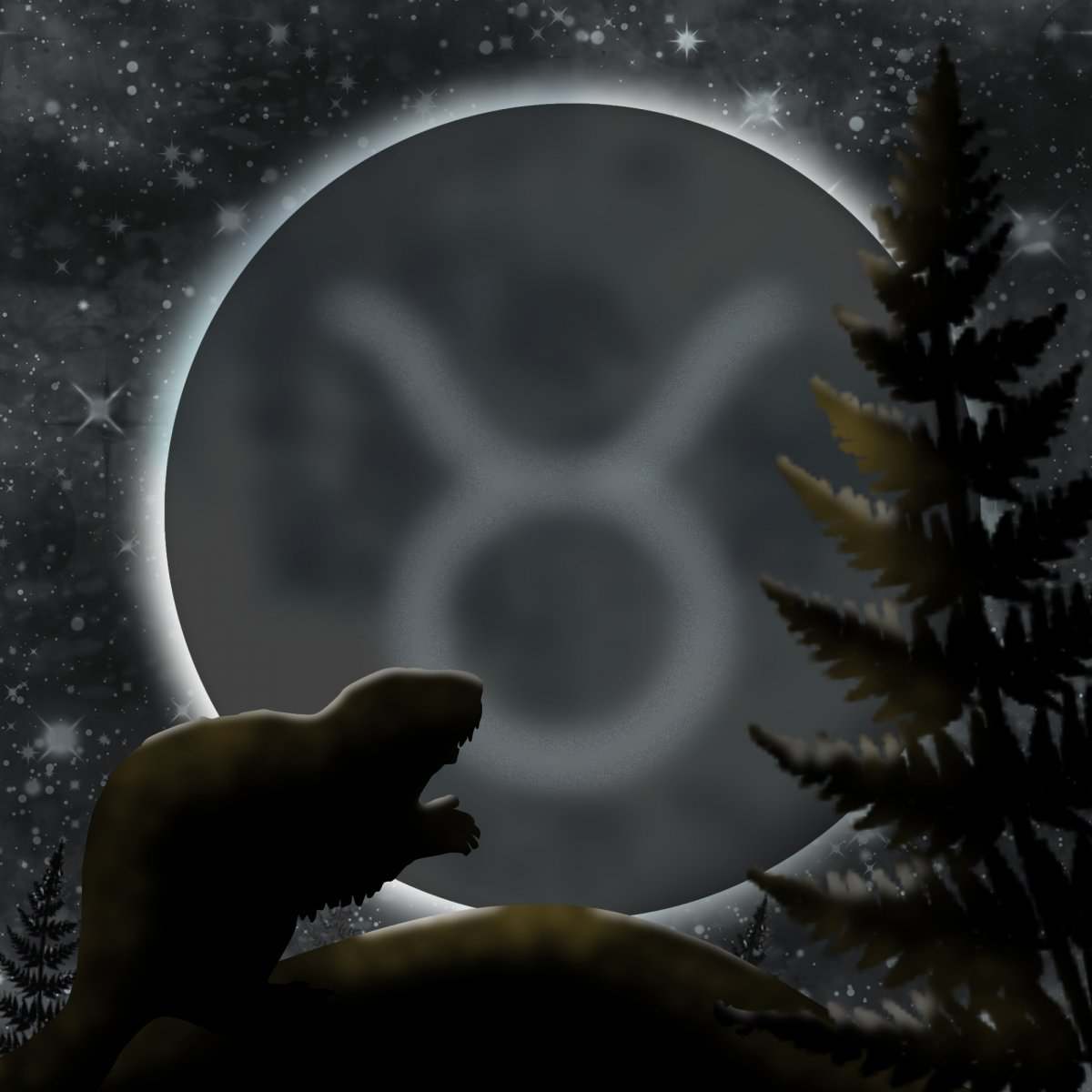 Happy Full Moon in Taurus
Happy full Moon in Taurus on November 19 at 0.8.59 UTC It is a deep partial eclipse, (seen overnight on 18th for North America).
97% of the moon will be covered and its darkened state with silvery crescent visible over much of the globe; a good chance to shed what is not working in our lives and greet the new beginnings, embracing our own light as the moon re-emerges to fullness ......
Happy November 2021
Named after Novem, the ninth month in the old Roman calendar, November should not be thought of as a month for discarding the ashes of the passing year, rather of seeing what still stirs and can be revived or rekindled in new ways. ......
READ MORE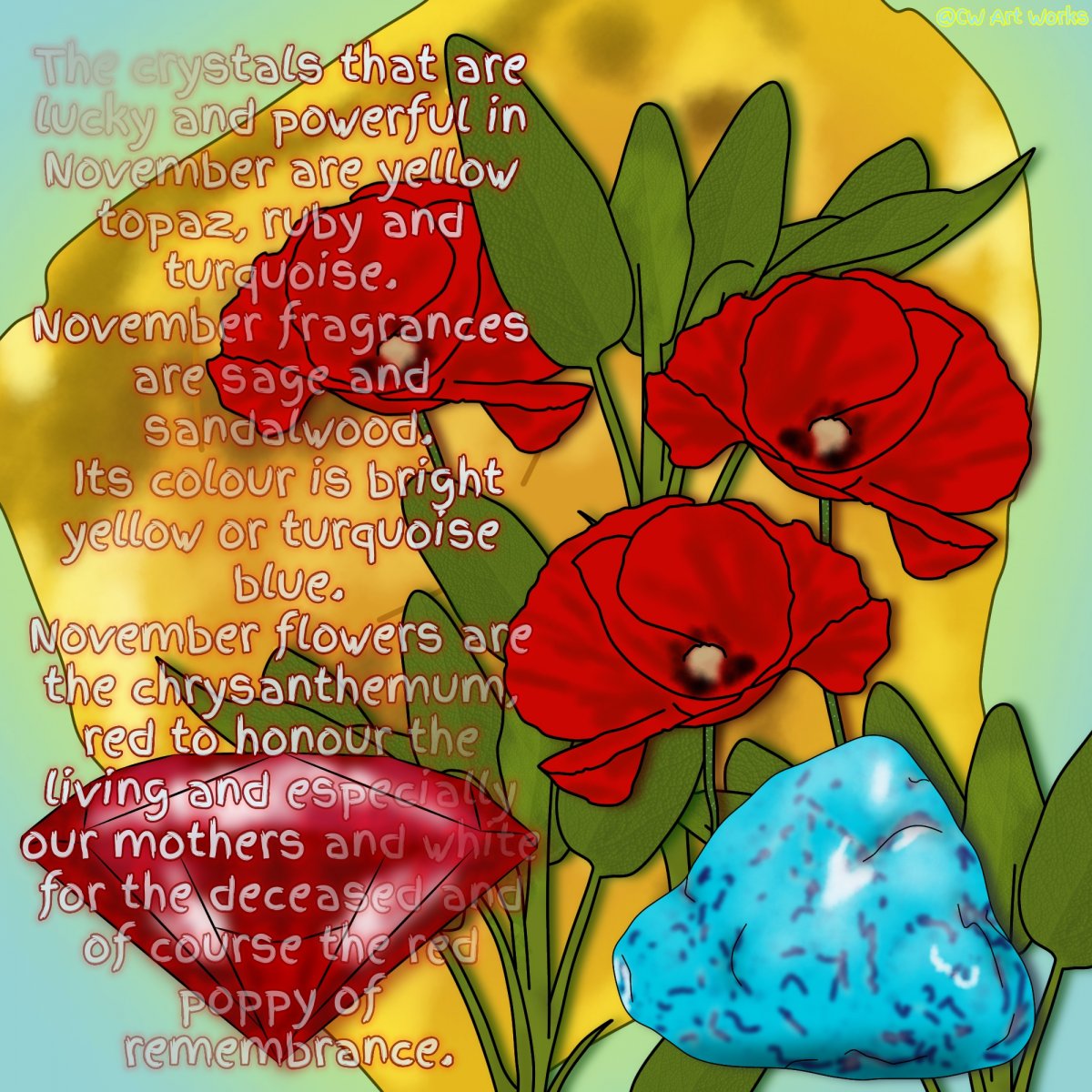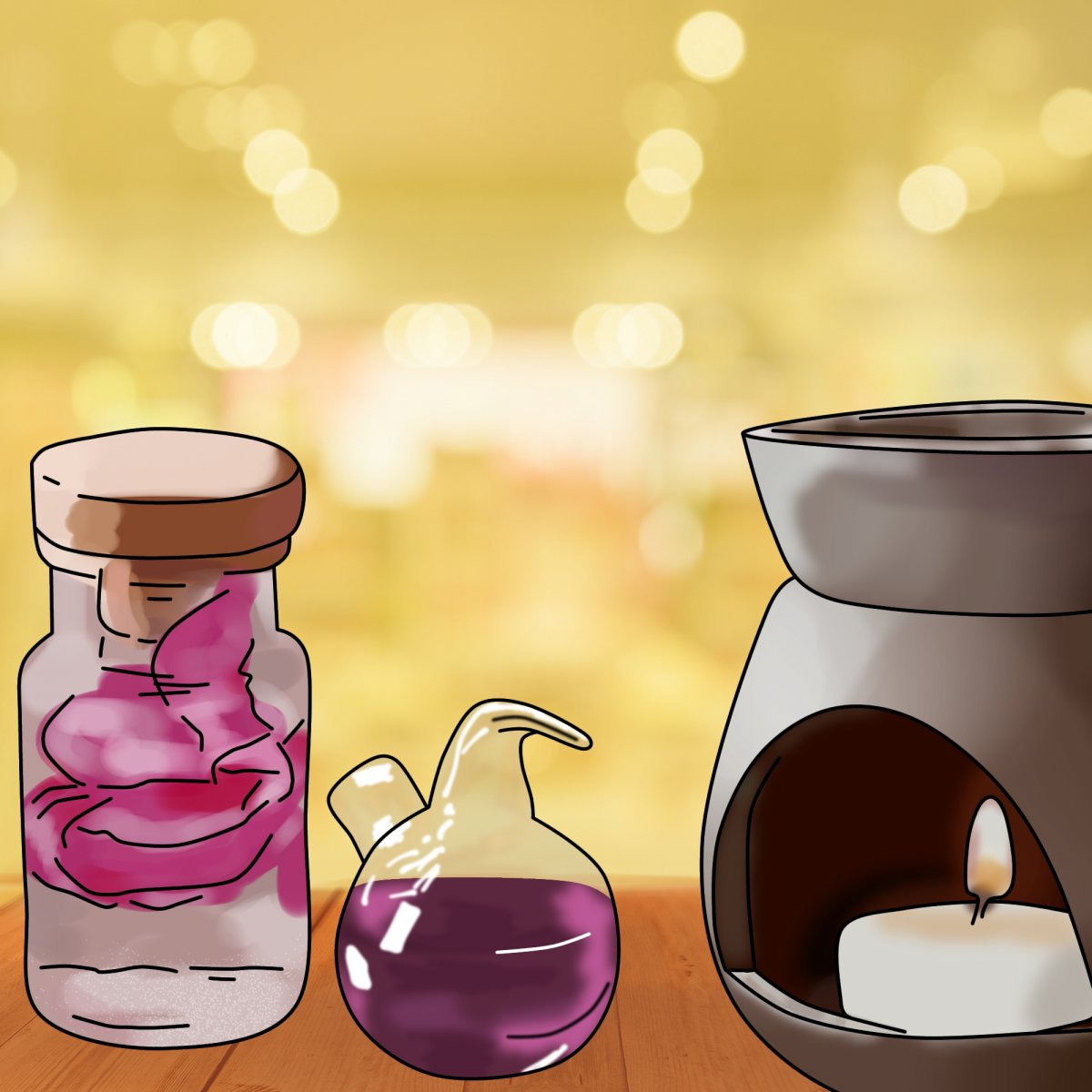 New Homestudy Course Module
Module 11
of the Magick Course is now available
Magick with Oils, flowers and fragrances
Latest articles in
Spirit & Destiny magazine
8 pages by Cassandra Eason including 'How to use your Palmistry cards...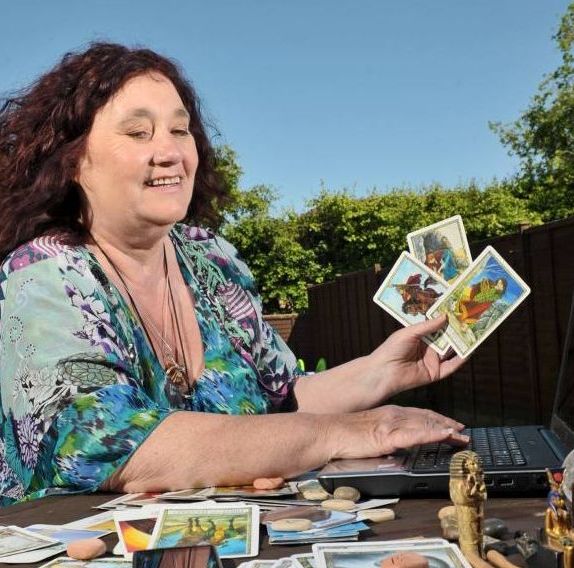 Readings
Do you need help moving forward? Try one of my readings. I take a long time to do each reading in depth and send your reading by email so you have a permanent written copy. I offer a variety of readings from past life to wheel of the year...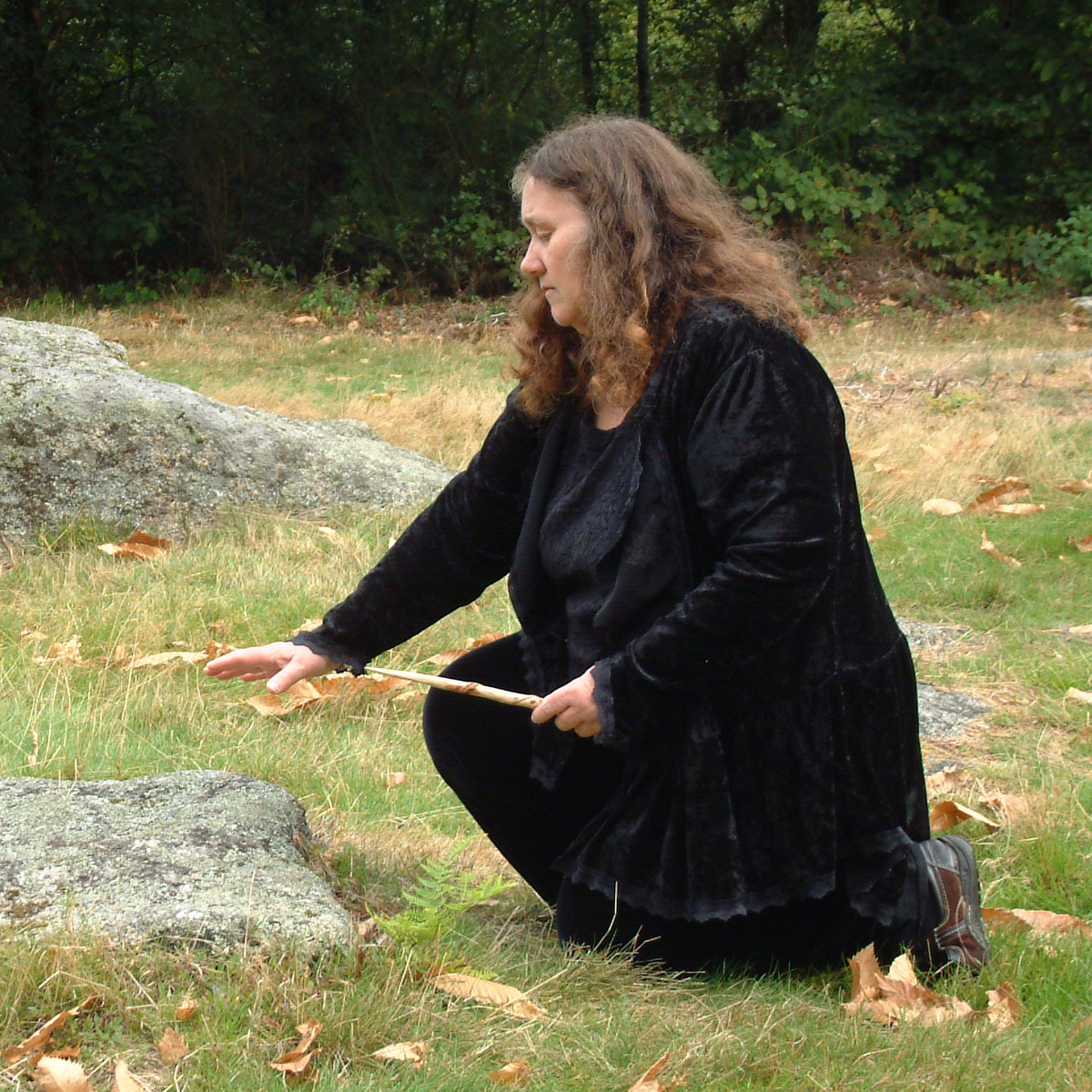 Spells
Need to overcome a problem? Try one of my bespoke spells. My bespoke spells can help with many issues from love, to money, to health. I create the spell to suit your needs, and then send you a written copy of it so you can do it too if you wish....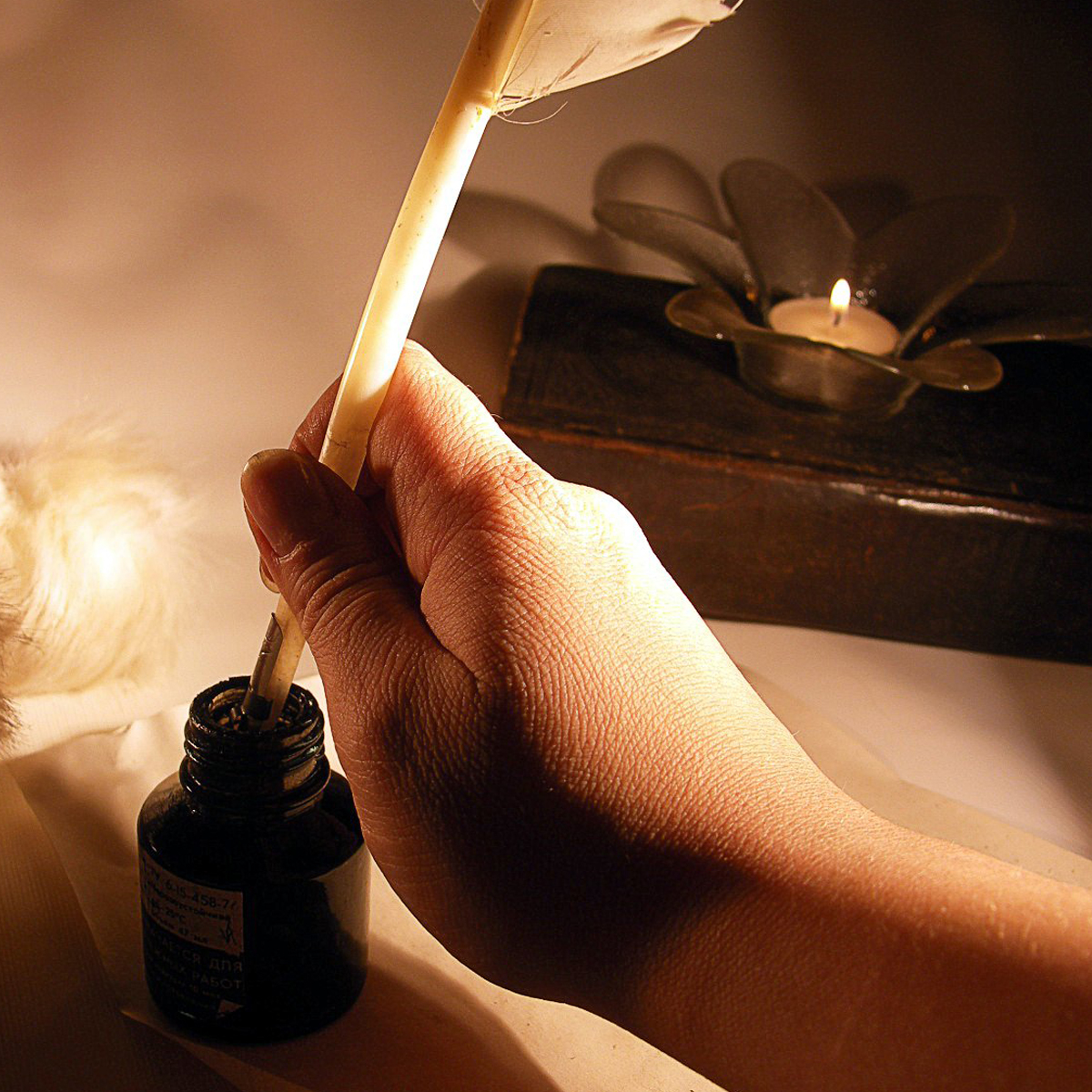 Homestudy
Want to learn how to? I have a range of homestudy courses available and the list is always growing. Want to learn more about angles, auras, or crystals? Or maybe learn all about magick in a step by step way?