Cassandra Eason
International author of over 150 books, world-renowned psychic practitioner and psychic life coach
Welcome to my Well of Wisdom
After a rough few months at the end of last year, I am fully back in action, ready to answer your questions and offer support where and how best I can in these still challenging times. Already as we move well into 2022, life is not as we optimistically imagined, back to what it was before; perhaps it cannot nor ought to be that frantic 24/7 dash the pandemic ripped through with its often bitter winds .But we have learned those we can value, those to let go with blessings and in peace and the kindness of strangers.
The world is opening slowly and of necessity cautiously and it is a different world from pre-pandemic financially, personally and in terms of career for many, some changes better, others to be mourned, all to be refashioned. Seeing face to face those loved one who have mercifully survived these challenging years is for many of us our greatest blessing and joy and I hope to return to see my friends in Australia before too long, where I spent such happy times.
I have over the previous months completed a gigantic crystals book for publication next year and I am already ready to work on new projects. But most significantly I have learned what really matters are the people in our lives and the sheer preciousness of being alive and in my case having time albeit ticking away a little faster, still to express at least some of those myriad ideas buzzing through my mind to share with you all.

I love the myth of the prophetess of old Cumae in the ancient Graeco-Roman world who was said to write her prophecies on leaves, open the cave door and let the questioner chase them and catch those most needed. Love, families, what we want from our lives and what give to others, friend, stranger and some we maybe dismissed unfairly in the frantic years, have been thrown into the air, like those mythical leaves from the cave, tossed by the winds of circumstances for us to catch what most is of worth.
We can't have it all, do it all; we must let go of what diverted and distracted in the past to reshape and re-form into a new hopefully more purposeful life. I have many plans for the site, new courses, not least my complete magick and psychic development modules.
Debi, Caitlin and I are here to try to share our insights and learn from you. Be patient if we do not reply instantly as many people write to the site and in my readings and spells as well as questions, For you are all important to us and as the well of wisdom yields more knowledge and ideas,... so we too hopefully become wiser and can share those insights.
Cassandra , January 29 2022

Happy Full Moon in Aquarius
Welcome to the Sturgeon moon in Aquarius on August 12, August 11 in some parts of the world, at 01.35 UTC. It is the last Supermoon of the year. A supermoon is so called because it appears larger and brighter than normal as it passes closest to the earth. The name Sturgeon Moon recalls the giant prehistoric long living fish, dating back 200 million years who may live up to 150 years.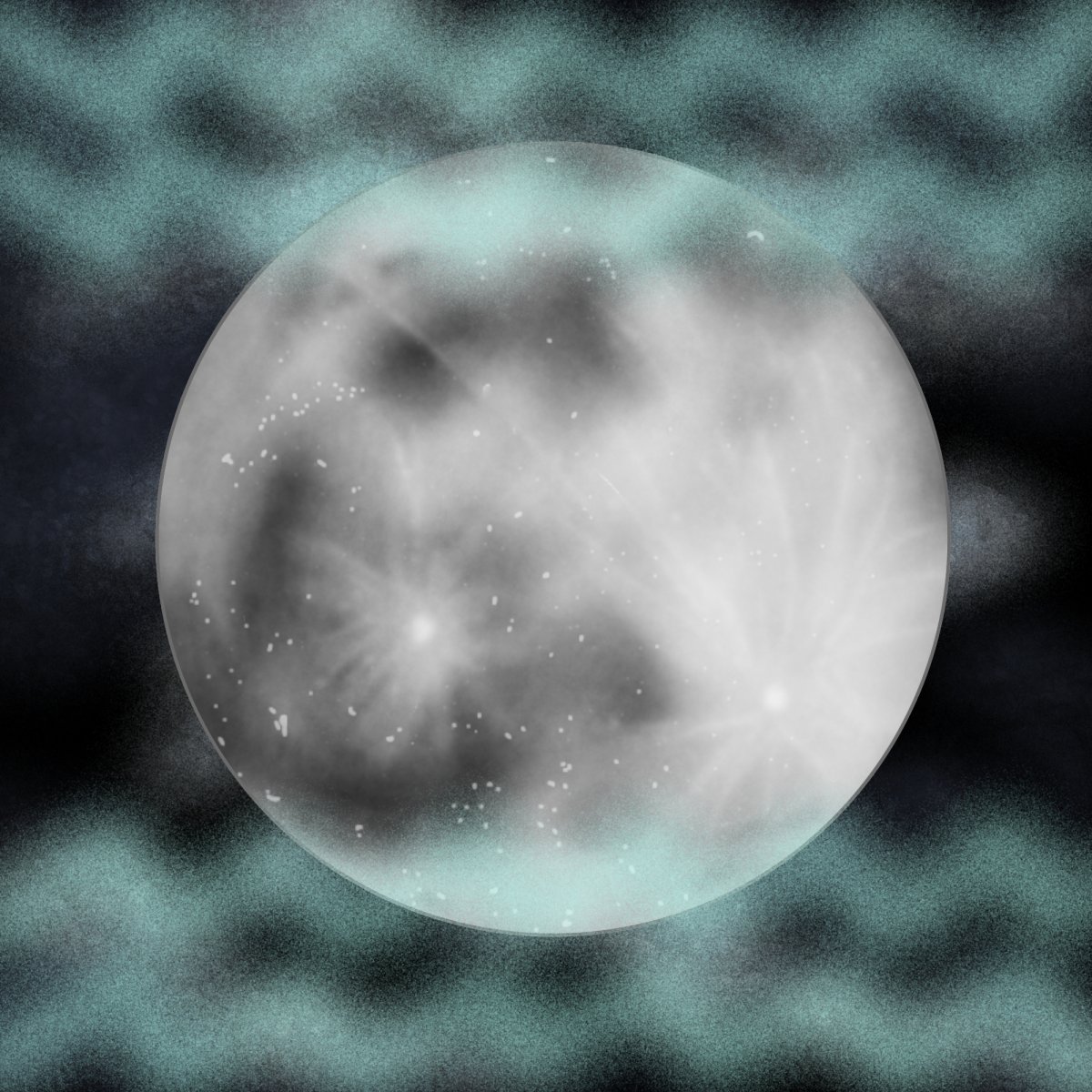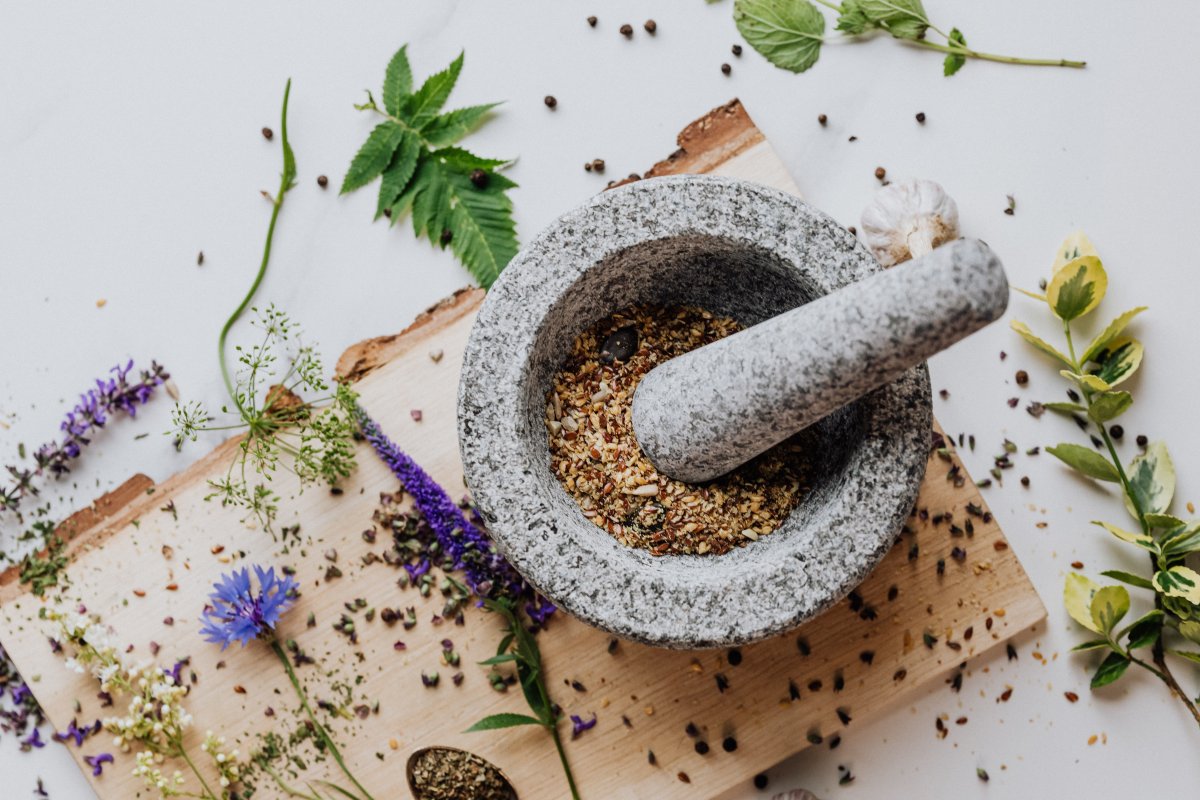 NEW Magick Course module
Kitchen Witch: The Magical Home and Garden
In this module we will explore magick where it began, at home for protecting the family against sickness, poverty and cruel landlords when the law offered no support. It also attracted good fortune, health, enough food, love and happiness. Indeed the village wise woman probably used the same cooking pot for her magical brews and potions as she did for cooking. This module will also describe making and using herbal salt, herbal infusions and concoctions, traditional magick to keep the home safe, healthy and prosperous and creating magical boundaries in a garden, balcony, window box or indoor garden of pot plants.....

Latest articles in
Spirit & Destiny magazine
8 pages by Cassandra Eason including 'How to use your Palmistry cards...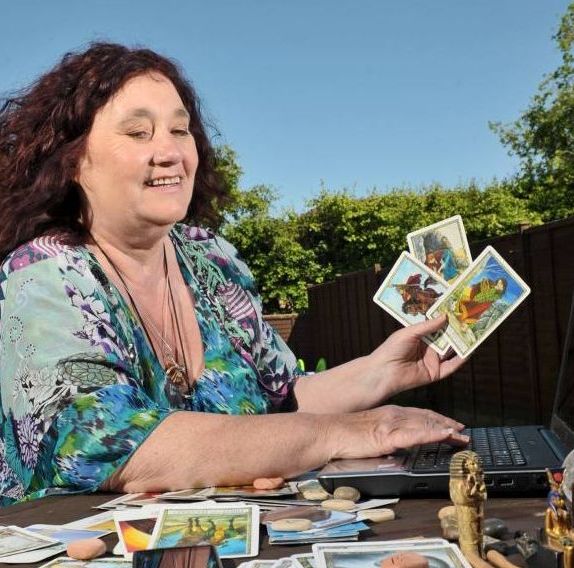 Readings
Do you need help moving forward? Try one of my readings. I take a long time to do each reading in depth and send your reading by email so you have a permanent written copy. I offer a variety of readings from past life to wheel of the year...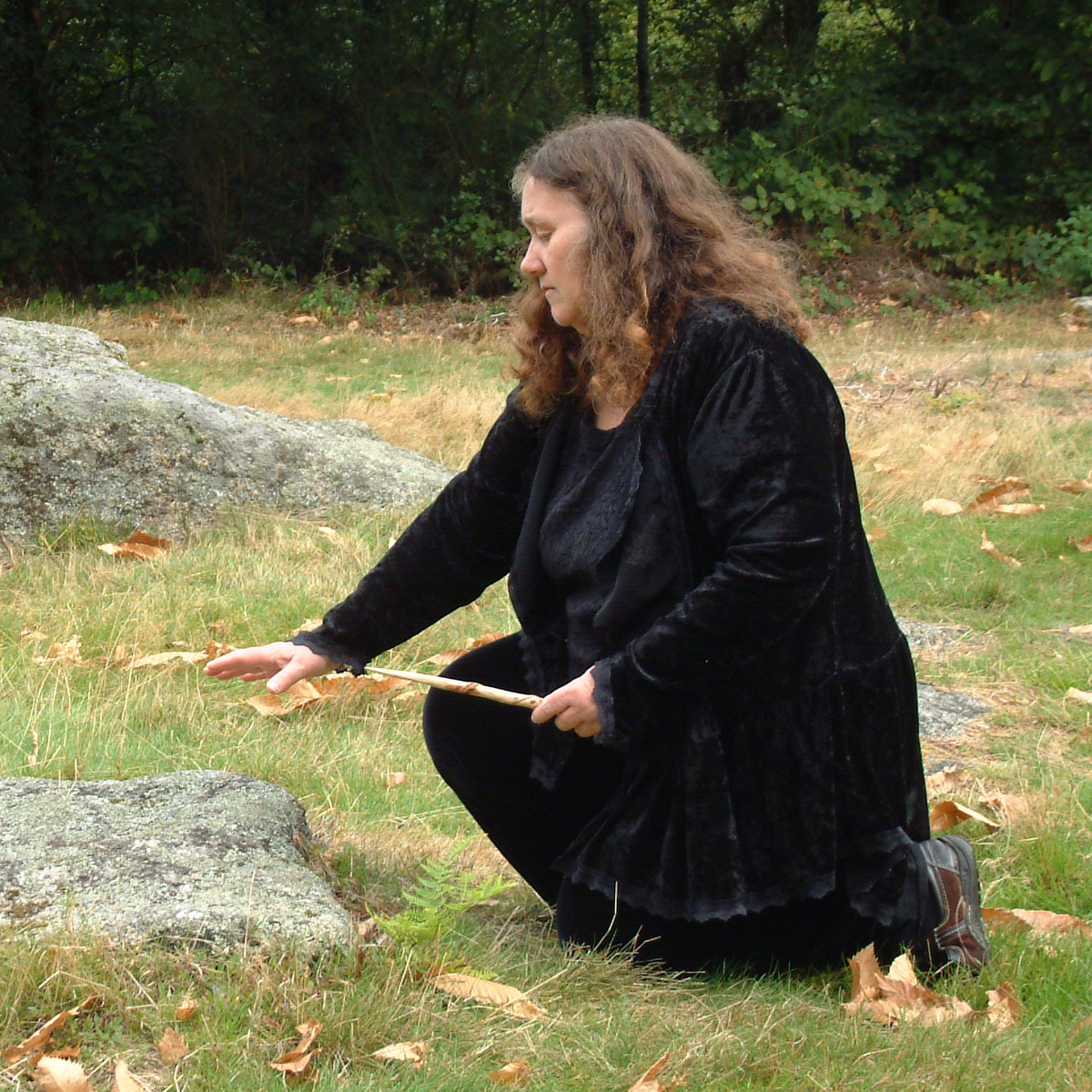 Spells
Need to overcome a problem? Try one of my bespoke spells. My bespoke spells can help with many issues from love, to money, to health. I create the spell to suit your needs, and then send you a written copy of it so you can do it too if you wish....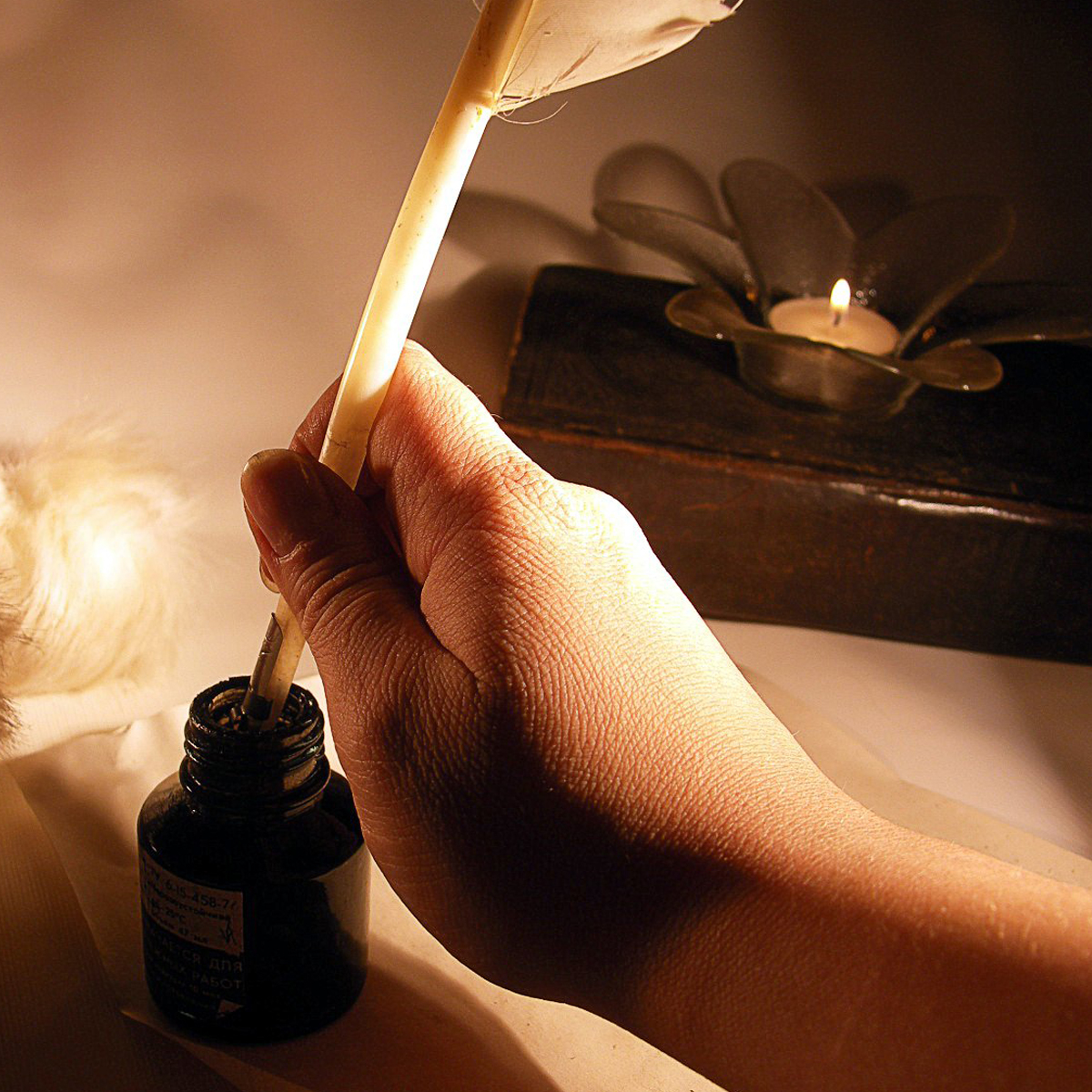 Homestudy
Want to learn how to? I have a range of homestudy courses available and the list is always growing. Want to learn more about angles, auras, or crystals? Or maybe learn all about magick in a step by step way?