Cassandra Eason
International author of over 150 books, world-renowned psychic practitioner and psychic life coach
Books
Cassandra Eason is one of the most prolific and popular authors of our time, writing on all aspects of spirituality and magick, including her bestselling 1001 Spells soon to be joined in the series by 1001 Tarot Spreads with Sterling Ethos/Barnes and Noble. Other bestselling titles with Sterling include in the Little Bit of Series her A Little Bit of Palmistry, Little Bit of Auras, Little Bit of Crystals, Little Bit of Tarot, Little Bit of Wicca and Little Bit of Runes. Her palmistry book has been widely acclaimed for making an often unnecessarily obscure subject totally accessible to beginners and a powerful tool for people reading Her New Crystal Bible, reprinted and re-titled many times over ten years, now called Crystals and the Complete Crystal Handbook (US with Sterling) continues to feature in high selling lists throughout the world and is respected by crystal sellers, experts and newcomers alike.
On this page are a selection of her published books and any news of new releases.
Her books are available on Amazon and also direct from publishers including www.barnesandnoble.com
1001 TAROT SPREADS
With 1,001 spreads for every possible need, this guide is the be-all and end-all source book on tarot card layouts!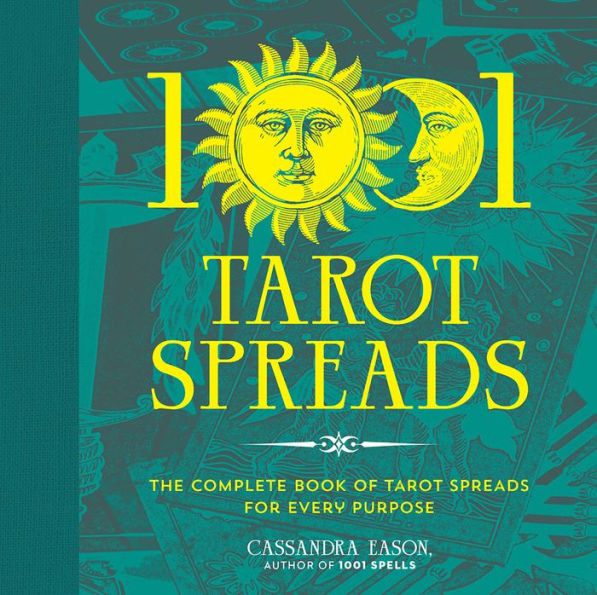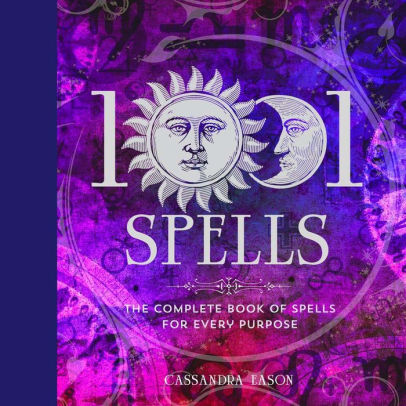 1001 SPELLS
For love, for money, for career, for home: this comprehensive compendium contains a creative array of 1,001 spells. They cover every conceivable desire, both big (health and healing) and more specific (like selling a house). Twenty different sections, ranging from fertility and travel to protection and justice,
The Young Witches Guide to Crystals
These two books are my first foray into the 12- 18 year old market. I wanted to write safe but exciting esoteric books for younger people as there are so many hazards on the Internet for young people. who are fascinated by magick. Each book explains everything necessary for younger people to work with magick and crystals, related to their everyday world, love, studies, bitchy rivals, yet not talking down or creating spooky mystique.....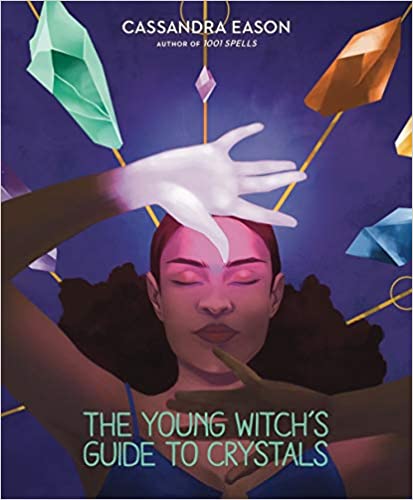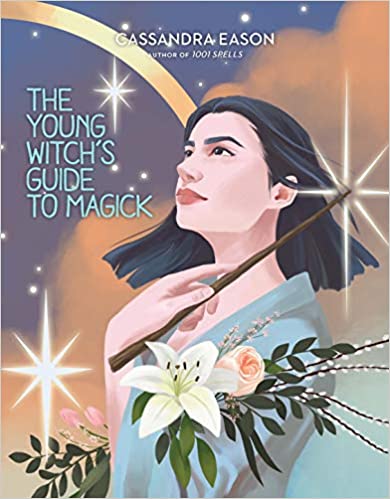 The Young Witches Guide to Magick
.... Like all my books these are down to earth accurate and informative guides and relevant to modern lives of young people with so many choices and dilemmas. There is nothing negative or vengeful, in their pages but finding solutions and healing – and with the necessary steps after the spells to make wishes and dreams happen not just through generating power but through hard work and perseverance Teens and younger children watch some quite scary series on television about nasty witchcraft and curses, dabble with Ouija boards and call demons with sensational mumbo-jumbo website material ; many times on my travels I've had to calm down a terrified youngster who had been calling up spirits and finding they won't go away.. I intend these books to be a sensible antidote without losing the wonder.