Cassandra Eason
International author of over 150 books, world-renowned psychic practitioner and psychic life coach
Phsychic life coaching sessions
Do you feel your life is going nowhere, are you in a bad relationship but fear being alone? Are you ready for a life or career change or want to launch an interest into a business? Do you suffer the effects of an abusive childhood years late, lack of confidence, an eating disorder, a bitter family estrangement or child gone off the rails?
Psychic Life coaching which can be a single or series of mentoring programmes will help to uncover the roots of a problem that may go much deeper that imagined and suggest ways forward to new opportunities and relationships or how to create a good life within necessary constraints.

Methods will include past life exploration and a variety of psychic tools including crystals and Tarot but will be directed towards practical everyday solutions whether for personal or business dilemmas. Solutions will include empowerments and confidence building exercises as well as changing old patterns for new creative ones.

Cassandra Eason is qualified in teaching and psychology and author of a number of self-empowerment books and brings together psychic and psychological tools in a unique mix that will enable you to move forward positively and see light at the end of the tunnel.

To order make your payment then EMAIL me with your details / questions to info@cassandraeason dot com.
Send full details of the issues you wish to address, any background information that would be shared in a face to face situation and the names and dates of birth of anyone related to the questions. You can ask on behalf of another person. Your details are always treated as confidential.

One session of Psychic Life Coaching is £65

To order a session
Opens in new window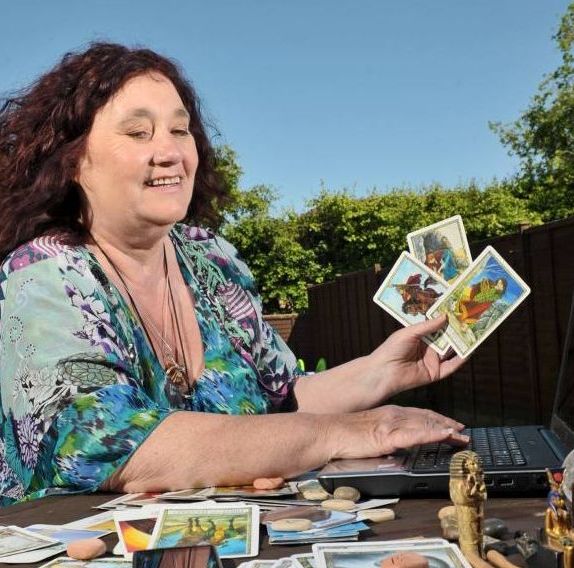 Readings
Do you need help moving forward? Try one of my readings. I take a long time to do each reading in depth and send your reading by email so you have a permanent written copy. I offer a variety of readings from past life to wheel of the year...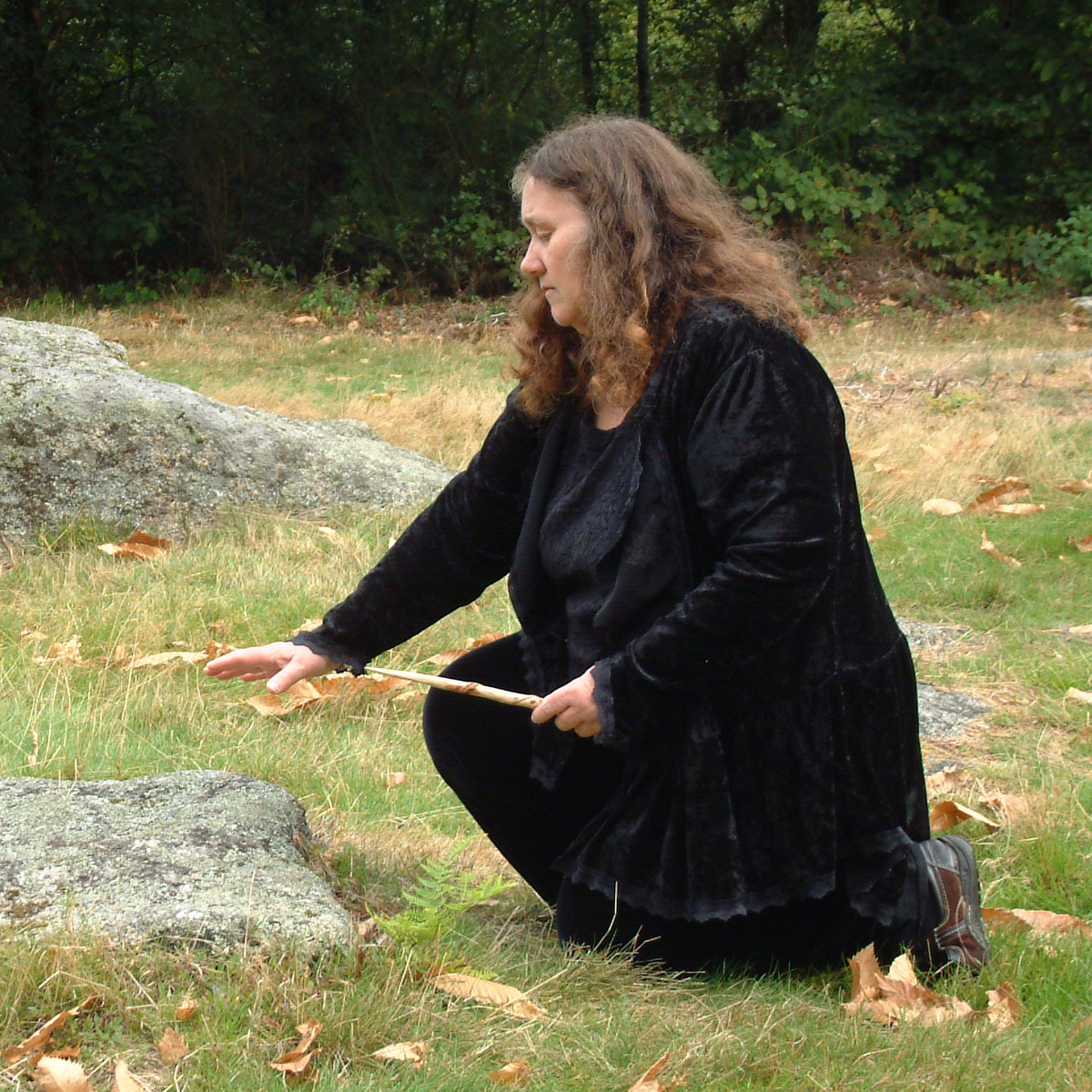 Spells
Need to overcome a problem? Try one of my bespoke spells. My bespoke spells can help with many issues from love, to money, to health. I create the spell to suit your needs, and then send you a written copy of it so you can do it too if you wish....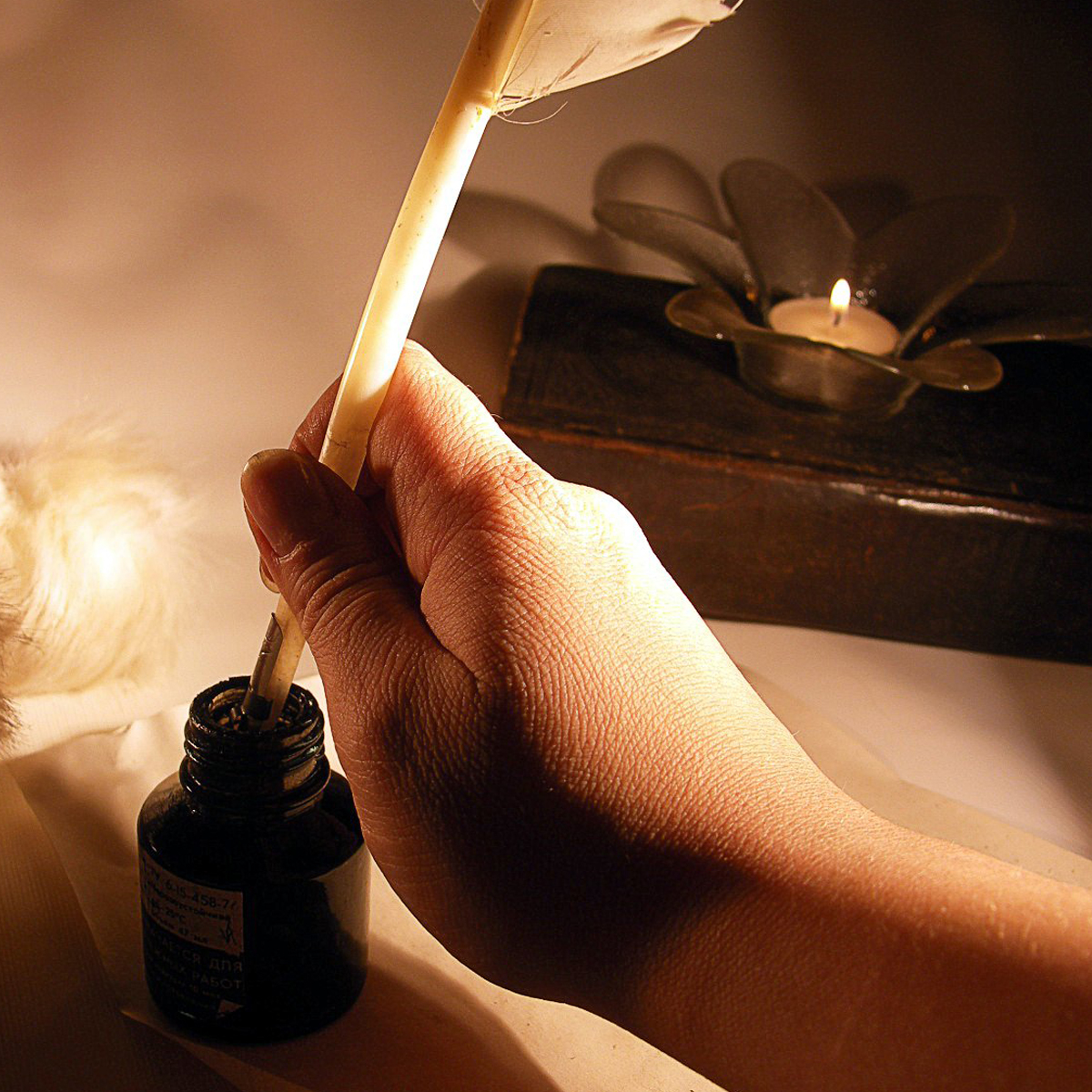 Homestudy
Want to learn how to? I have a range of homestudy courses available and the list is always growing. Want to learn more about angles, auras, or crystals? Or maybe learn all about magick in a step by step way?