Cassandra Eason
International author of over 150 books, world-renowned psychic practitioner and psychic life coach
Happy Full Beaver moon in Gemini
on November 27 at 9.16 a.m. UTC, also called Full Frost moon by the Cree nation. Traditionally the beavers are securing their lodges for the winter.
The last moon before the Midwinter Solstice and Christmas, this moon was regarded by the Celts as the
Mourning moon
, grieving for the dying of the light as daylight hours become shorter and dimmer; yet also heralding the almost imperceptible beginning of the end of darkness, leading to the restoration of light after Midwinter, minute by minute; for even in the darkest times, the following moon on December 26, the Christmas moon in Cancer, promises to illuminate the skies, heralding in the New Year.
.....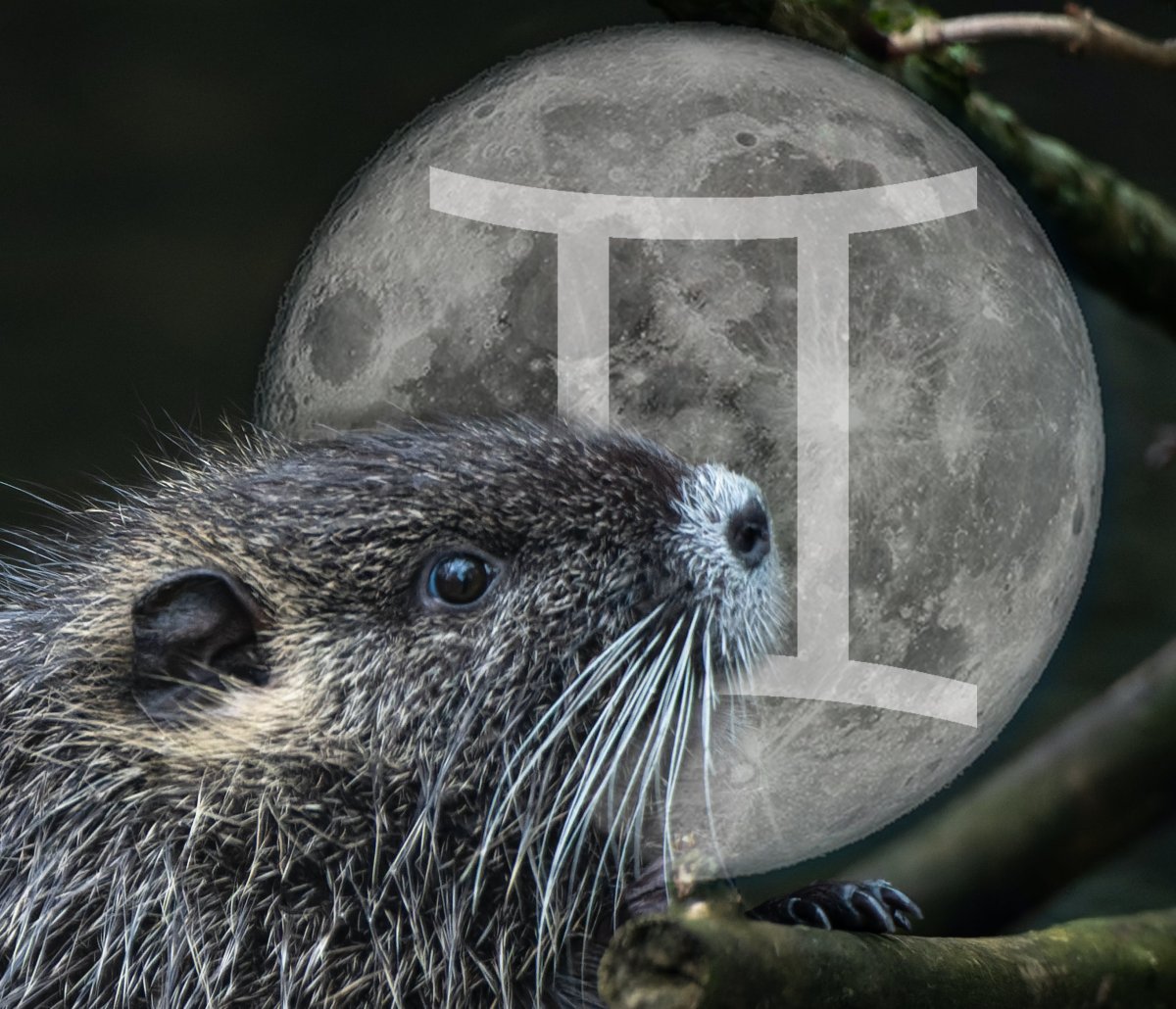 Welcome to my Well of Wisdom
Welcome to the Web of Wisdom in 2023, the year of Gabriel Archangel of the Moon and a time ahead when the spiritual parts of life can slowly re-emerge from the all too real practical worries. A year to get back into harmony with the ebbs and flows of the moons and seasons in spite of the disturbing extremes of climate change and with our fellow humans from whom the pandemic has separated us.

Not easy with all the financial problems, the wars, industrial unrest and the still lingering pandemic to recall our common humanity and the goodness of the human spirit.

2024 will be the year of transformation of the Archangel Metatron who was once the mortal prophet Enoch, the prophet and scribe. He does not promise ease but that he will guide us through to 2025, the year of victory. For myself I am working on the 1001 series, Spells, Tarot already on sale and in the summer the publication of 1001 Crystals, with other titles in the series already in production .

On the site Debi and I at last will soon have our complete 25 modules on magick up and running to be taken at your own pace or the traditional Year and a Day complete with personal initiation to the Craft of the Wise, only if wanted,. You can choose those aspects of magick and nature that are of importance and interest whether you practice magick alone, with friends or use the material as part of your coven work or to start your own magical group.

My next task is pulling together extensive psychic development and divination courses to mix and match with my crystal healing, auras, angels and other esoteric subjects so that you can create your own learning program from eventually more than 100 courses.
For our site, while offering readings on questions that matter to the person asking questions, spells for positive purposes, life coaching, personal Wheels of the Year, mentoring and life paths, does not have any requirements to commit to any principles or belief, rather a resource base growing each month where you can ask questions, share experiences with Debi, my web manager and creatrix of order and myself, learn about the changing full moons and the seasonal festivals: above all know you belong to a loosely knit web where we all share the desire to discover wisdom and to do our best in challenging times to make our own small corner of the world a better happier place.

Debi is a gifted artist, craftswoman, mother, nature lover and wise woman, I am author of 150 books who live on a rural island off the coast of England mother and grandmother and above all at 75 years old, seeking to make each day count and to reach out to those kind enough to write to me.
Cassandra and Debi February1 2023
So happy to announce the launch of my latest book, 1001 CRYSTALS
8th August
Published by Sterling Ethos and available in Hardback and Kindle.
Available from
Barnes and Noble
and online stores such as Amazon across the globe.
Overview:
You may be familiar with rose quartz, amethyst, tourmaline, or selenite—but what about agrellite, Blade of Light, star garnet, or king cobra jasper? A wealth of knowledge and amazing healing powers can be gained by studying the wide world of crystals, from the most popular varieties to the lesser known. Cassandra Eason, practicing witch and author of more than 130 books on every aspect of the magical and mystical, supplies this compendium of wisdom full of never-before-seen research, tips and tricks, and easy practices anyone can incorporate into their daily routine to increase good fortune, ward off the evil eye, heal the body and the spirit, and more.
Latest articles in
Spirit & Destiny magazine
8 pages by Cassandra Eason including 'How to use your Palmistry cards...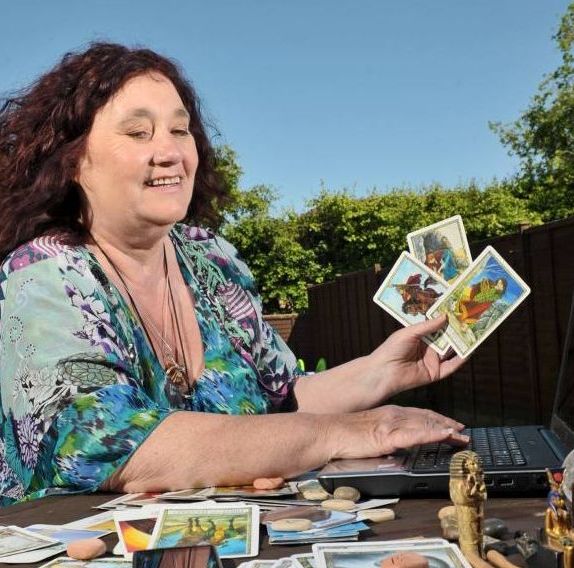 Readings
Do you need help moving forward? Try one of my readings. I take a long time to do each reading in depth and send your reading by email so you have a permanent written copy. I offer a variety of readings from past life to wheel of the year...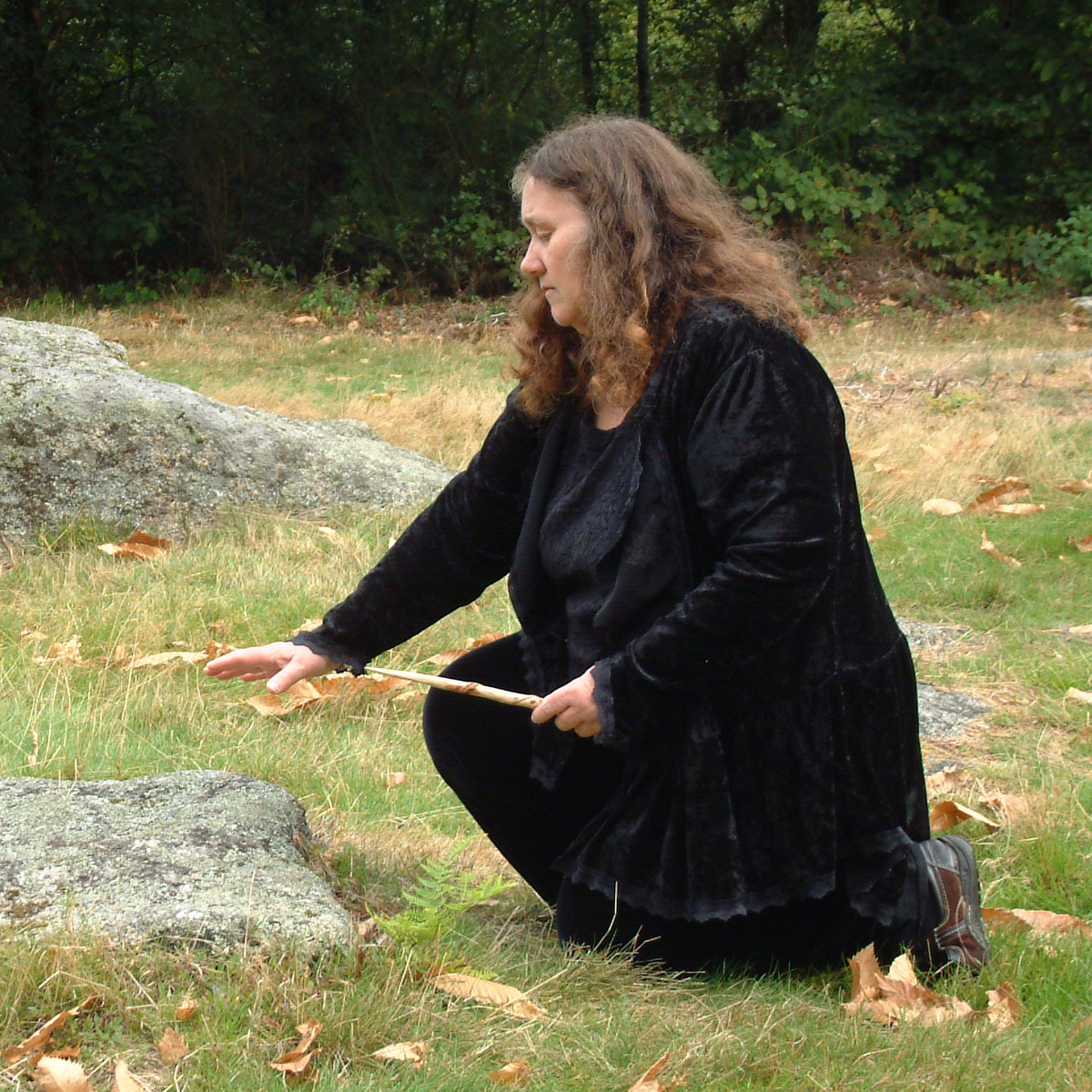 Spells
Need to overcome a problem? Try one of my bespoke spells. My bespoke spells can help with many issues from love, to money, to health. I create the spell to suit your needs, and then send you a written copy of it so you can do it too if you wish....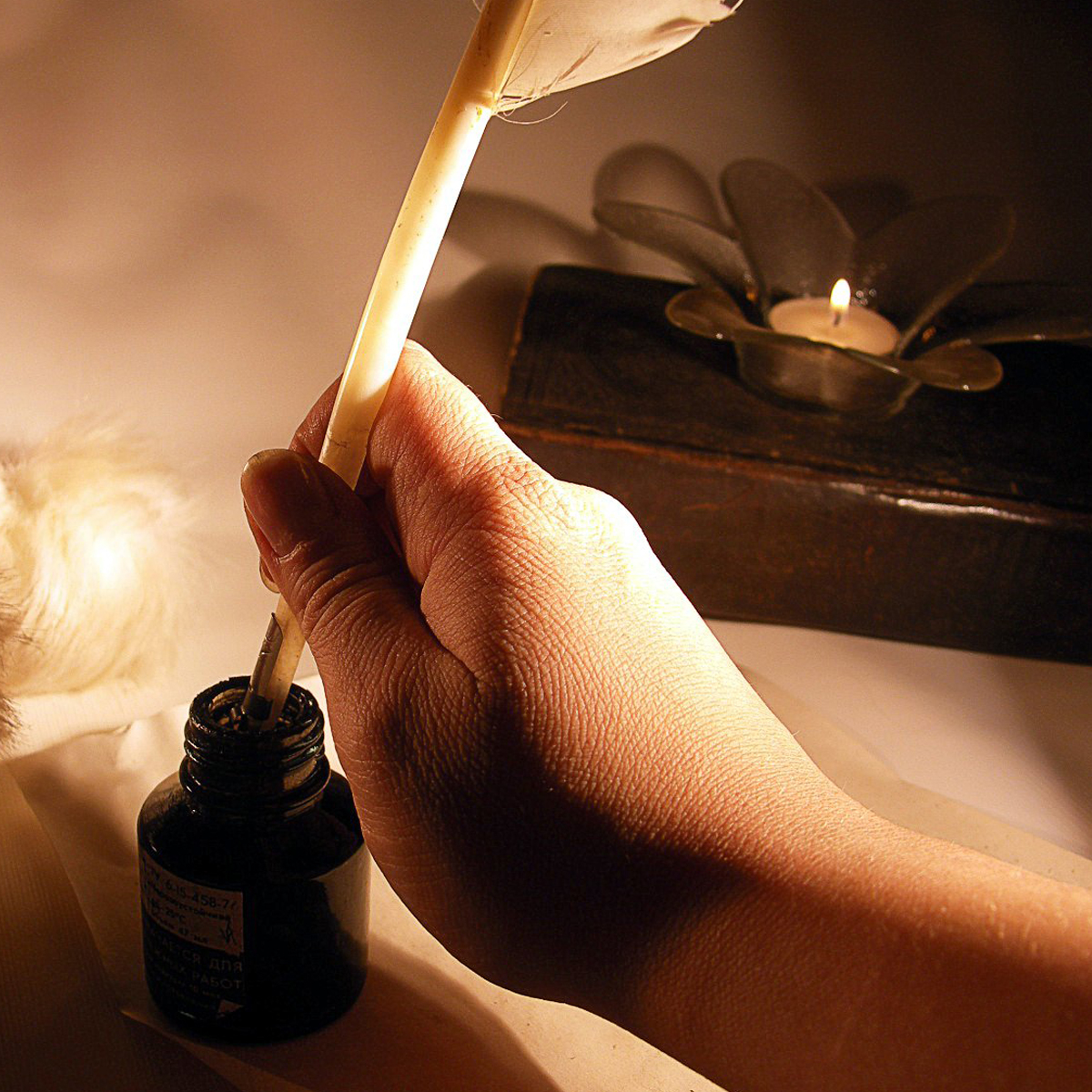 Homestudy
Want to learn how to? I have a range of homestudy courses available and the list is always growing. Want to learn more about angles, auras, or crystals? Or maybe learn all about magick in a step by step way?